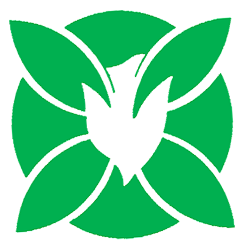 Our Center for Faith & Life provides Holy Spirit's Adult Sunday School programs with a mission to deepen our faith.
Sessions are held Sunday mornings at 9:50 am in the Fellowship Center (MPR – Multipurpose Room) (unless otherwise noted for individual sessions) and can be freely attended by simply showing up. No pre-notification or registration is required. All are welcome!
March Center For Faith and Life Schedule
Contact Deacon Jane Elliott for more info.
Previous Speakers for the Center for Faith and Life
Dr. Audrey West, Adjunct Professor of New Testament, Lutheran School of Theology at Chicago
Dr. Virginia Wiles, Professor of New Testament, New Brunswick Theological Seminary
Moravians of Bethlehem, Docents for Moravian tours in Bethlehem
Dr. David Lose, president, Lutheran Theological Seminary at Philadelphia
Dr. Timothy Wengert, translator, Reformation history professor, theologian, teacher, writer
Dr. LeRoy Aden, theologian, teacher, writer
Rob Lawlor, artist
Dr. Franklin Sherman, college/seminary professor and academic dean
Renee Smith, Esq., Chief Deputy District Attorney for Lehigh County
David Lyons, VP for Development, Good Shepherd Rehab
Eric Kahler, principal Saucon Valley High School with Louise Davies, retired reading consultant and Mary Bowers, second grade teacher
Michael Bunner, author of God, Science and Religion
U.S. Congressman Charlie Dent
Dr. Audrey West, theologian, teacher
The Rev. Dr. Walter Wagner, pastor, teacher