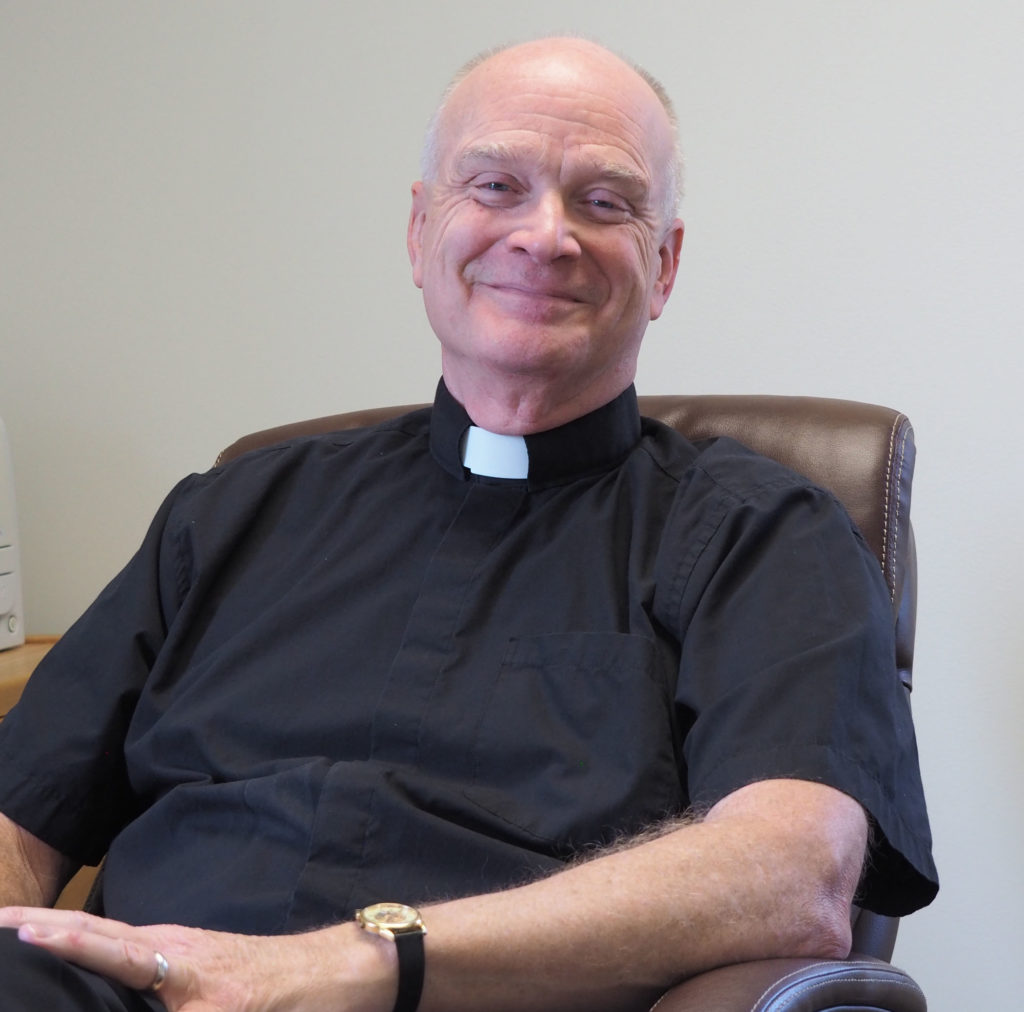 In the name of our Lord and Savior Jesus Christ, WELCOME!
The Lutheran Church of the Holy Spirit is a dynamic, energetic, generous, and loving Christian community dedicated to Christ-centered worship and faith-forming learning. We are empowered by the Holy Spirit to serve our community and the world by our ministry in daily life.
Explore a little more
     Our Core Values
Energetic worship centered on grace
Hospitality where All are Welcome
Forming faith in people of all ages
Giving to the needy and serving the community
Being together in fellowship
As our mission statement says…
Gathered by God's grace and empowered by the Holy Spirit, we invite and welcome all people to join us on our journey to become more faithful ministers of Jesus Christ in our homes, our communities, and the world.
As you view the pages of this website, I hope you will sense the excitement and joy that our members share as God's people in this place. We share a high quality worship life which values excellent biblical preaching and God-praising music and liturgy. We strive to provide faith-forming classes and events for all ages through Sunday School, the Center for Faith and Life (adult education), Bible study, catechism classes, youth groups, Vacation Bible School, senior group, nursery school, and fellowship events. We invite and welcome all people to join us, a "Reconciling in Christ" congregation.
But perhaps most of all, the congregation has a long history of generously donating time, talent, and financial support to local and global ministries which help the hungry, hurting, homeless, and less fortunate. We actively encourage our members not only to discover their God-given gifts and talents, but to utilize those gifts and talents in serving others in their daily lives. Our congregational slogan is "Empowered by the Holy Spirit for Ministry in Daily Life."
I invite you to view the various pages of our website, but even more, I invite you to join us on any Sunday or special day of service for worship. When you visit with us, please introduce yourself to one of the pastors. If you have specific questions, don't hesitate to call  the church office (610-967-2220).
May God bless you this day and always.
      Pr Mark Wimmer